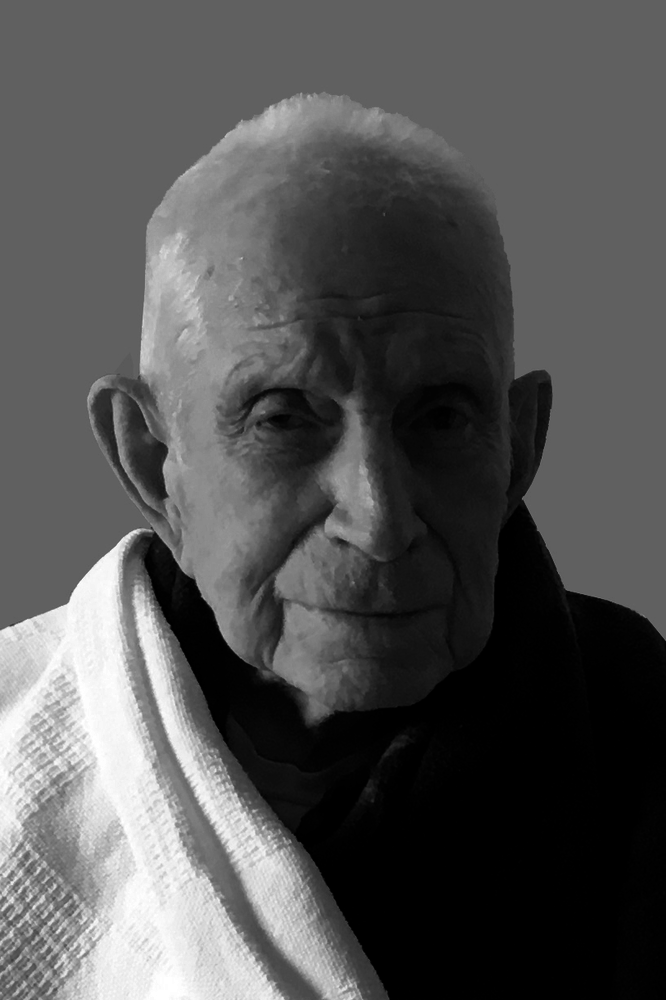 In Memory of
Frederick James Pulver
1925 - 2019
Plant a Tree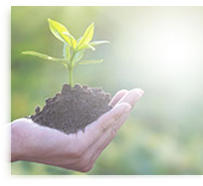 Visitation at Funeral Home
10:00 am - 11:00 am
Saturday, March 23, 2019
Robert M King Funeral Home
23 Church St.
Granville, New York, United States
Funeral Service
11:00 am
Saturday, March 23, 2019
Robert M King Funeral Home
23 Church St.
Granville, New York, United States
Final Resting Place
Wells Cemetery
VR 30
Wells, Vermont, United States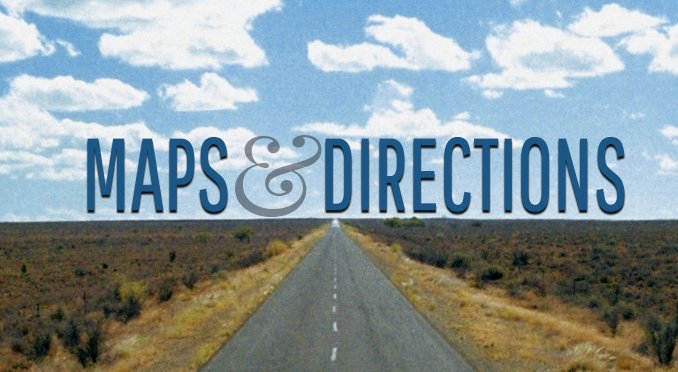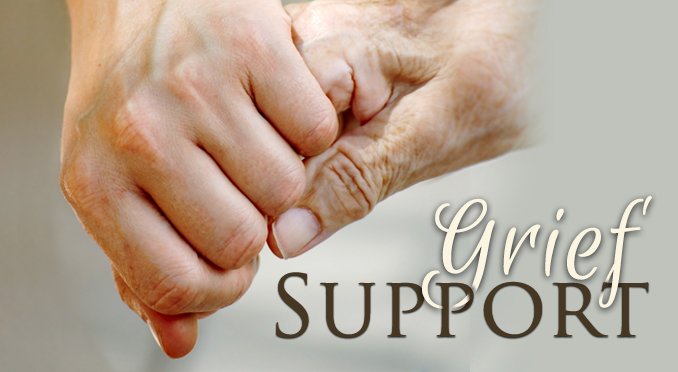 Obituary of Frederick James Pulver
Frederick James Pulver
Wells, Vermont – Frederick James Pulver passed away on March 11, 2019 in Rutland, Vermont after a prolonged illness.
Fred was born in Bennington, Vermont on September 24, 1925, the youngest son of William Henry and Ella May (Carey) Pulver.
Fred had an older brother named William Henry Franklin Pulver. When they were young, they were known respectively as "Chip" and "Bill". Growing up during the Great Depression, Chip and Bill earned their spending money by picking ferns, blueberries and apples. The boys loved being outdoors and fished in the spring and summer then hunted deer, partridge and rabbits in the fall and winter. Chip often recalled riding on the back of his older brother's Indian motorcycle while on their way to a local bakery to sell the buckets of wild blueberries they had just picked.
Fred left high school in his junior year upon obtaining his mother's approval to enlist in the U.S. Navy and joined in fighting World War II at the age of 17.
Around this time Fred acquired "Red" as his new nickname and was entering a life-long relationship with his future wife Eleanor Rose Gates. While in the Navy, Red viewed the world as a Gunners Mate from the #1 gun aboard a destroyer escort christened on January 1, 1944 as the U.S.S. Eisner (DE - 192). Prior to V-E Day the U.S.S. Eisner escorted seven convoys, including the largest convoy of the war, from the United States across the stormy North Atlantic Sea to the ports of Liverpool, Cardiff and Plymouth in Great Britain and to Bizerte in Tunisia. Stationed in the #1 gun on the bow of the Eisner, Fred said that in the rough seas of the North Atlantic the ship would go over two waves and under one…all the way from New York to Great Britain.
Fred said he drank warm English ale and danced in a beautiful ballroom near the port of Liverpool on V-E Day. After V-E Day the U. S. S. Eisner was ordered to the South Pacific where Pearl Harbor, the Marshall Islands, the Caroline Islands, Eniwetok Atoll, Wake Island and other far-away places awaited the crew before and after V-J Day arrived.
After the end of World War II, the U. S. S. Eisner was ordered to return to Florida where Fred was honorably discharged in 1946. Upon returning to Vermont, Fred married his longtime sweetheart, Eleanor on February 4, 1946 and they began building a new home for their future family in Bennington, Vermont. He and Eleanor enjoyed square dancing during these early years. At this time Fred mastered traditional woodworking skills building furniture for their home and thus began his life long career as a finish carpenter and builder.
With Eleanor and Fred's home complete, Fred and his father in law Winnie Gates, built a "mountain camp" located in the Kelley Stand in 1954. Fred, Winnie and other family hunted deer and rabbits from the mountain camp during the late 1950's and early 1960's. Winnie proved to be the father Fred did not have when growing up and together they hunted and fished from the Kelley Stand, down into the McIntyre, over Glastenbury Mountain into Somerset and back into Fayville. After Winnie's death, Fred maintained the tradition of deer hunting throughout this area out of the mountain camp with his sons, brother, family and friends until a deer season eventually came when he could no longer.
Eleanor and Red had their eldest son James Edward in 1956 and their youngest son Timothy William in 1960. As their boys got older Fred and Eleanor bought a small camp at Lake's End on Lake St. Catherine in Wells, Vermont in 1963. The camp was located next door to a camp owned by Eleanor's parents and an adjacent camp owned by Eleanor's sister Barb and her husband Hank. The new camp became known as the "lake camp" and the extended family spent every summer there when the kids were in school. Overtime Fred, Eleanor and other family members expanded their lake camps and the little enclave of summer camps eventually became their retirement homes.
Jim and Tim were each naturally drawn by their father into building and construction. Both sons worked in the building trades with their dad from a very early age. Each son learned from their dad and grew to become registered Architects. Jim has practiced with Bread Loaf Corporation of Middlebury, Vermont since 1992 and is currently Vice President of Architecture at the firm. Tim has practiced with the Woodstock, Georgia office of Clark Patterson Lee (CPL) since 2011 and is currently a Principal Associate at the firm.
Fred and Eleanor were members of the Wells United Methodist Church where Fred completely rebuilt the church's belfry in 1984 - 1985. After retirement and living in Wells for a few years, they became active members of the Wells Camp of the Modern Woodmen of America. Fred earned a number of MWA awards and continued to maintain an active role in managing the summer carnival, weekly bingo games and other MWA events.
Throughout his life Fred was a gifted fisherman. His religion was to fish for beloved brown, rainbow and brook trout on the Battenkill and Mettawee Rivers. He also enjoyed fishing for lake trout and rainbows on Lake St. Catherine.
Fred loved his families' dogs. The beagles Chipper and Skip came first. Chip was a great companion dog for hunting rabbits in the Kelley Stand and Skip was not so much of a hunter. Jim's Golden Retriever Fritha was next, with Fred's Golden Tara joining Fritha, and finally Jim's Golden Hunny was Fred's last Golden Retriever. Fred loved and cared for each one as if they were his children. He grieved deeply when they had to be put down and vowed that he could not be subjected to that level of grief ever again.
Fred will be remembered as a loving and devoted husband, father, and grandfather; as well as a talented contractor, carpenter and woodworker.
In addition to his parents, he was predeceased by his sister Martha Pulver, his brother William Pulver and his wife Elaine, a brother-in-law Edward Gates and his wife Mary and a sister-in-law Joan P. Gates. Fred is survived by his wife of 73 years, Eleanor Gates Pulver, his son James Edward Pulver of Goshen, Vermont and grand-daughter Lydia Alison Pulver of Miami, Florida; his son Timothy William Pulver of Marietta, Georgia and his wife Laura Loyd Pulver and his grand-daughters Kendrick Pulver Jones and her husband Ryan of Acworth Georgia, and Christin Pulver Coffin and her husband Jon of Atlanta, Georgia; his sister-in-law Joan Gates of Wells, Vermont; his sister-in-law Barbara Bushee and her husband Henry of Wells, Vermont and his brother-in-law George Gates of South Windsor, Connecticut; in addition to many nieces and nephews.
A funeral service will be held on Saturday, March 23, 2019 at 11:00 AM at the Robert M King Funeral Home, 23 Church St., Granville, NY. Friends may call from 10 AM until the time of the service.
Share Your Memory of
Frederick
About Us

We are honored and proud to be serving Granville, NY and all of our surrounding communities. We are available by phone or e-mail, or drop by the office in person. We are always here to help.

Our Location:

Robert M King Funeral Home
23 Church Street
Granville, NY 12832
Phone (518) 642-1122
Fax (518) 642-2322