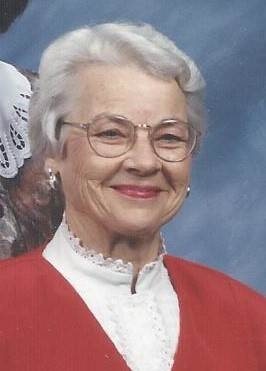 In Memory of
Sallie R Button
1926 - 2019
Plant a Tree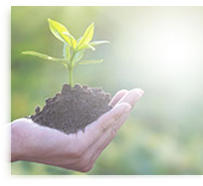 Final Resting Place
Mettowee Valley Cemetery
North Street
Granville, New York, United States

Get Directions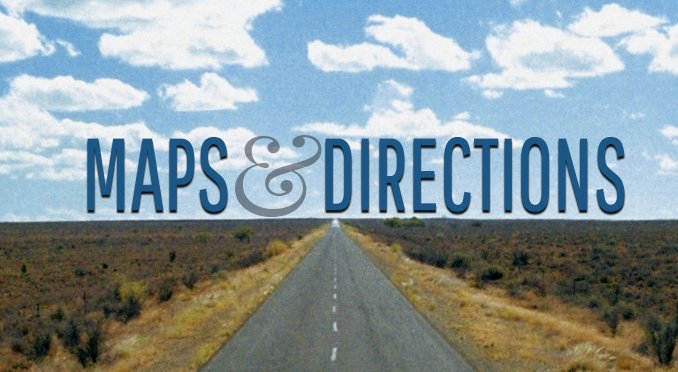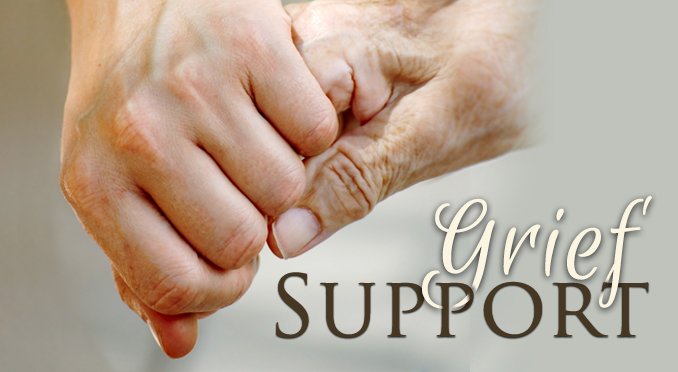 Obituary of Sallie R Button
Sallie R. Button
Sallie Button died May 12, 2019, at the Troy Center for Rehabilitation and Nursing. She was 92 years old.
Sallie Wade Roberson was born July 7, 1926 in Midland City, Alabama to Perry and Mattie Jo (Cason) Roberson. She was raised with her two brother and two sisters on a farm in Dale County, Alabama which was co-owned by her father and his brother. The two families were raised side by side, the cousins as close as siblings. On the farm, they raised peanuts and hogs.
Sallie graduated from Dale County High School in Ozark, Alabama in 1945. After working for a year in the Veterans Administration, she attended Southeastern Bible College in Birmingham, Alabama, graduating with honors in 1949. While there, she met Alan Button and they were married June 26, 1949.
Sallie worked in an insurance office while Alan finished his degree. After he graduated in 1951, they began preparations to go to Bolivia, South America as missionaries with the Evangelical Union of South America, departing via ship from New Orleans, Louisiana in 1953. They traveled through the Panama Canal and disembarked in Arica, Chile, where they caught a train to take them through the Andes Mountains, to La Paz, Bolivia. Sallie remembered that while going through the mountains, the moonlight was so bright, she could read a newspaper by it.
Sallie and Alan served in Bolivia from 1953 to 1965, coming back to the United States on furlough from summer 1958 through fall of 1959, when their second daughter was born. Their other two daughters and son were born in Bolivia. While in Bolivia, they did evangelistic outreach and helped the recently established Hebron Bible Institute. At the end of their time in Bolivia, they had moved to a remote village from which Alan would make outreach trips into the wilderness to contact nomadic tribes, leaving Sallie to care for the family. Much of their day-to-day life was chronicled by Sallie in her letters home to her mother, who saved most (if not all) of them.
Sallie and Alan and their four children returned to the U.S. in April 1965. They fully intended to return to Bolivia, but it was discovered that Alan had diabetes, so was not allowed to return to serve in such a remote location. Alan became the Southeast Region Representative for the mission board. They remained in the States and moved to the Birmingham, Alabama suburbs.
In 1973, Alan resigned from the mission and accepted a call to be the pastor of the First Summit Baptist Church in Charlotteville, New York. Sallie was active in women's ministries and a special children's ministry call the Joshua Club. She also worked part-time for a member of the church.
In 1982, Alan and Sallie left the United States again to accept the call to the Verdun Lasalle Baptist Church, an English-speaking congregation in Montreal, Quebec. Sallie adapted with her usual aplomb, living now in a major metropolitan city, riding the Metro and living in a flat. While in Montreal, Alan's health began to decline, and in 1987, they returned to Charlotteville, where Alan was eventually diagnosed and treated for inactive thyroid. They also became part-time residents of Granville, using a home left to them by Alan's uncle in Slateville (Hebron Township). In the fall of 1990, they took up full-time residence there.
Sallie was deeply grieved by Alan's sudden death in September 1991 but faced her new circumstances with characteristic courage and strength. She continued to attend the United Church of West Pawlet where Alan had been serving at the time of his death and took seasonal work at the Vermont Country Store. In 1995, she purchased a mobile home to put on her parents' former farm, now owned by her sister and brother-in-law. She traveled south every winter, usually making the multi-day trips back and forth all by herself. She was always up for a special trip and took a once-in-a-lifetime trip to Switzerland and Italy in 1999, with her daughter, which included a special after-hours tour of the Vatican Museum and impromptu acapella choir concert in the Sistine Chapel.
In 2004, she gave up the trailer and returned to New York full time. She spent winters with her daughter in Albany, New York, summering as usual in the house in Slateville. In 2013, she moved in with her daughter full time and in June 2016 was required to be in full-time care at the nursing home after major surgery and onset of Alzheimer's disease.
Sallie was predeceased by her father (1976), her mother (1985) her elder brother Donald Roberson (2000) and elder sister Leora Dickinson (2015), and her daughter, Kathleen Clements (2002). She is survived by her sister Ruby Jo Faust of Panama City, Florida, her brother Jim Roberson of Sacramento, California, her daughter Barbara Bancroft of Tucson, Arizona, her daughter Rosemary Button of Clifton Park, New York, her son Peter Button of Bronx, New York and two grandchildren, Isaiah and Sofia Billings. She also loved and remembered by many nieces, nephews and cousins.
To the end, she maintained her courage, sense of humor, Christian love and character, friendliness and her adorable Southern accent. She was greatly loved and will be sorely missed.
Memorial contributions may be made in her memory to Avant Ministries, 10000 N Oak Trafficway, Kansas City, MO 64155.
Share Your Memory of
Sallie
About Us

We are honored and proud to be serving Granville, NY and all of our surrounding communities. We are available by phone or e-mail, or drop by the office in person. We are always here to help.

Our Location:

Robert M King Funeral Home
23 Church Street
Granville, NY 12832
Phone (518) 642-1122
Fax (518) 642-2322