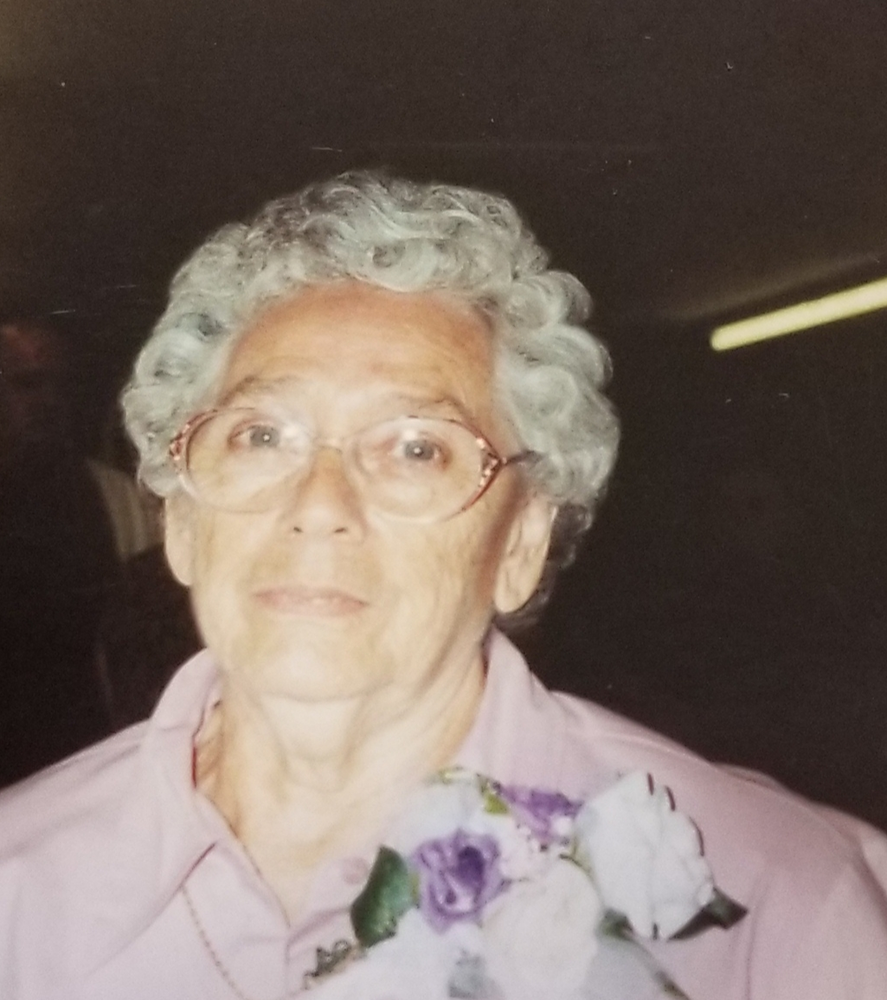 In Memory of
Elsie Mae McGraw
Wednesday, May 29, 2019
Plant a Tree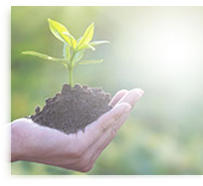 Visitation at Funeral Home
10:00 am - 1:00 pm
Saturday, June 1, 2019
Robert M King Funeral Home
23 Church St.
Granville, New York, United States

Get Directions
Funeral Service
1:00 pm
Saturday, June 1, 2019
Robert M King Funeral Home
23 Church St.
Granville, New York, United States

Get Directions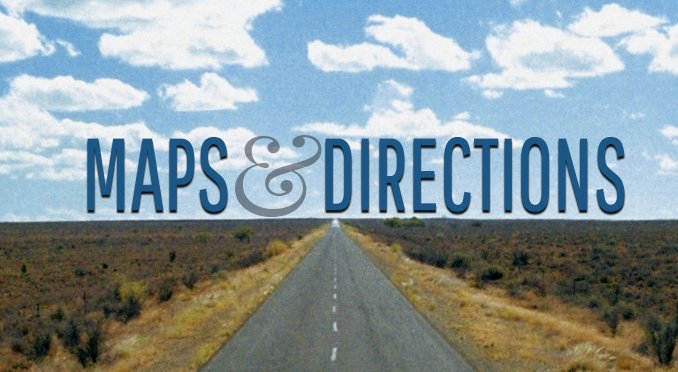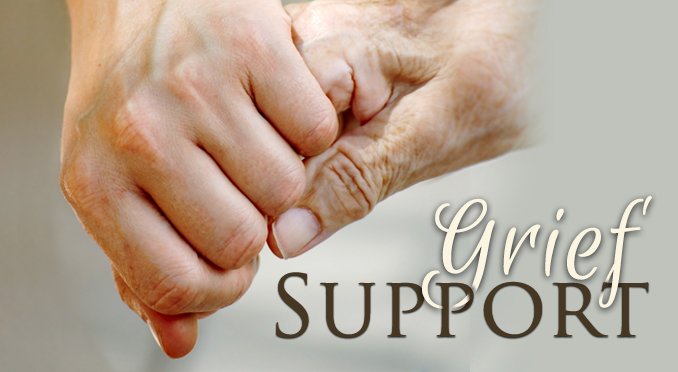 Obituary of Elsie Mae McGraw
Elsie Mae McGraw
Granville, NY – Elise Mae (Priest) McGraw, age 88, passed through heaven's gates May 26, 2019 at her home, while being cared for by her loving family.
Elsie was born on May 12, 1931 in Granville, the daughter of the late Louis and Anna (Williams) Priest.
Though she was Mrs. McGraw to the world, she was best known as Mom or Gram. Her home was her comfort place. All were welcome there. She loved flowers, cards, pictures and having a cup of coffee or tea with anyone who stopped to visit. But easily, her greatest love was her children and their children.
Elsie was the proverbial "party girl". She was always planning parties and family gatherings. Her favorite being an Easter party which not only was for her family, but any children who wanted to attend. She and her husband always had a vegetable garden which she loved tending. Her girls always left the house for church or school with their hair braided. Not a hobby but a necessity, laundry with fourteen children was never ending. She did always enjoy a good game of horseshoes and joined in the baseball or whatever games her children were playing. She was a hands-on Mom who participated in any way she could in her children's lives, including helping with homework.
Though she has her own baseball team (14 children) her favorite major league team was the Mets and always cheered for whomever was the underdog football team that year. Yes, she made bets with her family and frequently came out the winner.
Elsie was a two-star Mom and two-star Gram with two sons and two grandsons who served in the Military.
She loved her country, her faith in God her husband and her children and children's children.
Elsie will also be remembered for the care she provided to many other family's children. She was honored to be chosen as a Godmother for one of the children she cared for.
Elsie was predeceased by her parents, her siblings: Louis, Raymond, Jay, and Bill Priest, Peggy Bernard, Lorena Rogers and Shirley Wescott, her grandson Jimmer McGraw and her loving husband John. Survivors are her fourteen children: Margaret Lynn Jones and her companion Greg Squires of Argyle, Michael J. McGraw (Lorna) of Argyle, Patsy Bradway (Rocky) of North Creek, Rickey McGraw (Star) of Granville, David McGraw (Kathy) of Granville, Gerald W. McGraw (Melissa) of Rutland, James B. McGraw ( Diana) of Granville, Kathaleen Hoyt (Phil) of Granville, Janet McGraw and her companion George Bushee of Manchester, VT, Ann Hammond (Bill) of Granville, Jacquelin McGraw and her husband David Buck of W. Pawlet, Sharon Alkurabi of Saratoga, Douglas McGraw (Sandra) of Granville and Paula J. Mead (Rick) of Poultney, VT. She is also survived by Steven Lee (Diane) whom she loved as a son.
She was blessed with her 67 grandchildren, Eileen Perron (Keith), Robert Jones (Kim), Karen Jones, Michele McGraw, Marlene Noonan (Gregg), Rocky Bradway, Jr, Tonya Bradway, Jeremiah Bradway (Casey), Christopher McGraw (Heather), Joshua McGraw, Shannon Talmadge (Scott), Kelly Brophy (Thomas), Gerry McGraw (Kerri), Shawn McGraw (Beth), John Michael McGraw (Jess), Laura Eaton (Joe), Ken Webb (Janna), Jimmer's companion Kelly Gallagher, Philip Hoyt (Christene), Misty Hoyt, Rebecca Gould (Shawn), Stephenie Mattison, Richard Mattison (Kristen), Leeanne McGraw (Shawn), Jenny David, Stacey Grau (Dennis), Kerrie Buck, Daniel Buck, Eric Alkurabi (Nichole), Deric Alkurabi (Jessica), Elsie Alkurabi (Ethan), Douglas McGraw (Amanda), Careen Devino (Richard), John Henry McGraw (Randi), Cara McGraw (Kyle), Cassandra McGraw, Cadence McGraw, Ricky Mead (Kathleen), Molly Mead, and Andrew Mead.
Her Great Grandchildren ~ Monica Ynesta (Michelle), Amy (Kevin) Harris and Brittany (Mike) Carrier, Brant (Audrey) and Noah Robinson, Zackery Auclaire (Samantha), Jordan Auclaire (Breeann), Aislin Noonan, Kassidy Bradway (Tom) and Justin (Sammie) Bradway, Anthonie West, Cody, Riley and Corbin Bradway, Brenden McGraw, Sadie Talmadge, Ava, Griffin and Eamon Brophy, Zaidyn McGraw, Payton, Hunter and Brylie McGraw, Logan Knipes, Brayden and Gavin McGraw, Jerry, Jake and Derek Webb, Cody, Savannah and Brianna Juckett, Isabella Eaton, Ashley and Taylor Hoyt, Kalyn Gould, Reagan Hoffman, Jayden and Molli, Dylan Saddlemire, Kaylie McGraw-Myer, David Regimbald, Raelynn Summerville, Vanessa Duel, Dawson Grau, Devin, Ella and Mia Piper, Noah and Delilah Buck, Kiarra Ayers, Oliver Alkurabi, Hailey, Alexis and Paige Devino, Caleb and Andrew Mattison and Alyssa McGraw, Ayden, Wyatt and Kylie Barker, Jace and McKenna McGraw, Garrett and Logan Mead.
Her Great, Great Grandchildren ~ Elora Carrier, Kevin Harris, Olivia Auclaire, Jayla Auclaire, Levi, Zayden, Maddox and Xavier King.
She was a very special Aunt to many nieces and nephews.
In addition to her own family, she treasured her extended family which became a part of her life when she married John.
A funeral service will be held on Saturday, June 1, 2019 at 1 PM at the Robert M King Funeral Home, 23 Church Street, Granville. Friends may call from 10 AM until the time of the service. Burial will follow at Mettowee Valley Cemetery in Granville.
Memorial gifts in Elsie's name can be made to The Backpack Project, sponsored by Ann Schinski, 5075 VT Route 31, Poultney, VT 05764.
Share Your Memory of
Elsie
About Us

We are honored and proud to be serving Granville, NY and all of our surrounding communities. We are available by phone or e-mail, or drop by the office in person. We are always here to help.

Our Location:

Robert M King Funeral Home
23 Church Street
Granville, NY 12832
Phone (518) 642-1122
Fax (518) 642-2322